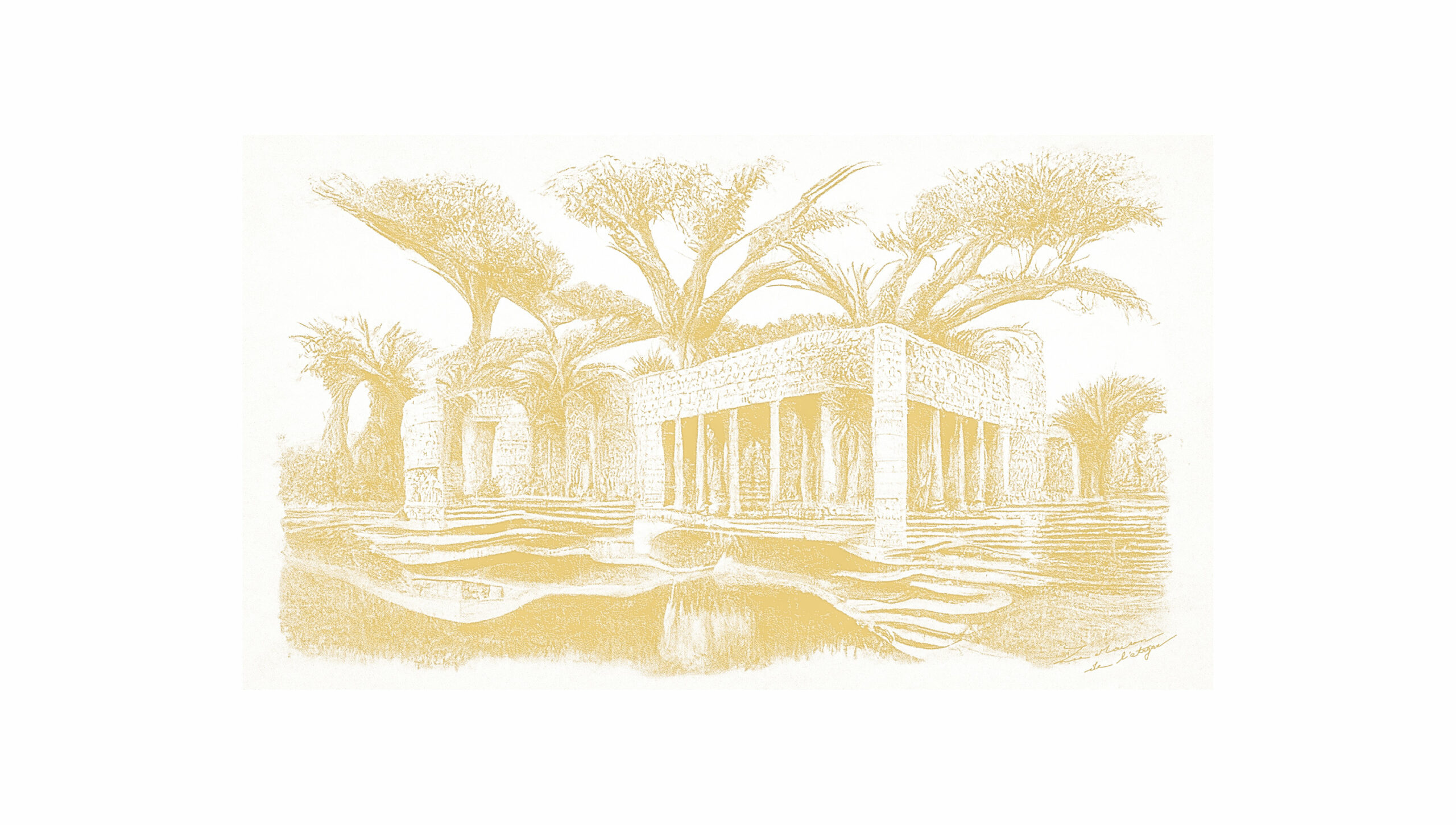 A new line of ethical skincare products has harnessed the powers of Moroccan argan oil - and it will do as much for your soul as it will for your skin.
Bethan Cole.
THE SUNDAY TIMES
"The latter, which finances all the machines and provides its financial guarantee without any counterpart, demands one thing from the local authorities: the absolute respect of the women's independence and their free disposal of the fruits of their labor.
The promise of additional income and the King's simultaneous pronouncements to promote the status of women helped considerably in the success of the project. But the Maison de l'Argan went even further to assert its promise: it did not ask for any exclusivity apart from the supply of oil of impeccable quality, and spontaneously decided to pay a higher price for it.
Beauty in motion:
ar457
ar457® was created by the Maison de l'Argan in 2003. The cosmetics group, already a pioneer in Argan, wanted to concentrate all of its know-how in a resolutely premium brand and to concentrate all of the powers of Argan oil coupled with innovative ingredients in uncompromising products.
ar457 4 for 4 tocopherols, 5 for 5 phytosterols and 7 for the 7 biomolecules that complete its composition.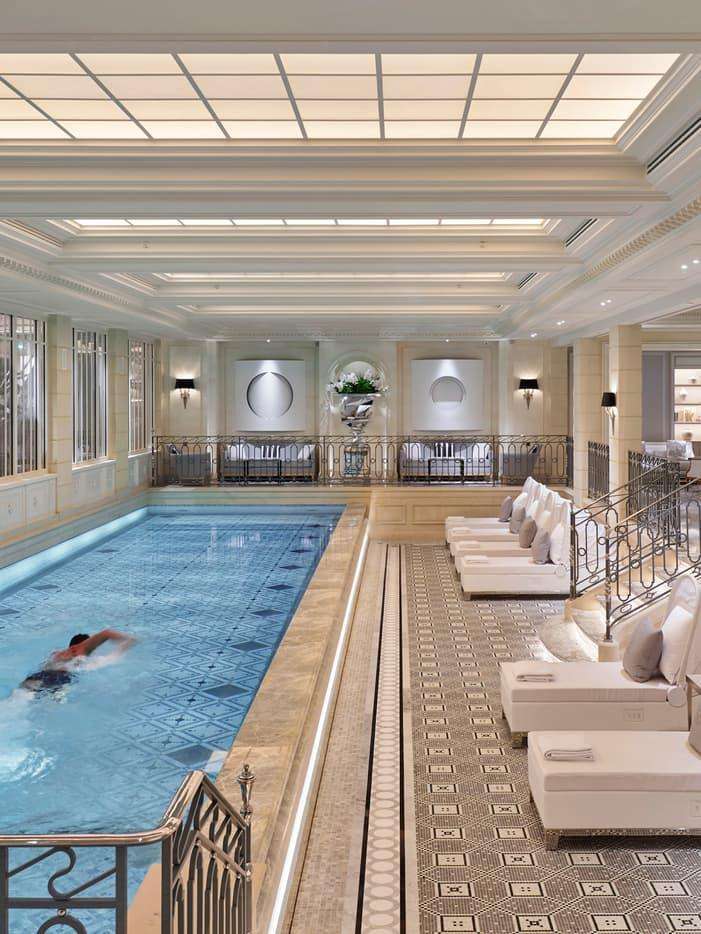 2004. George V Four Seasons
ar457 is chosen by the therapists of the George V Four Seasons Hotel Spa. The adventure continues today with a team of formidable professionals as experienced as benevolent.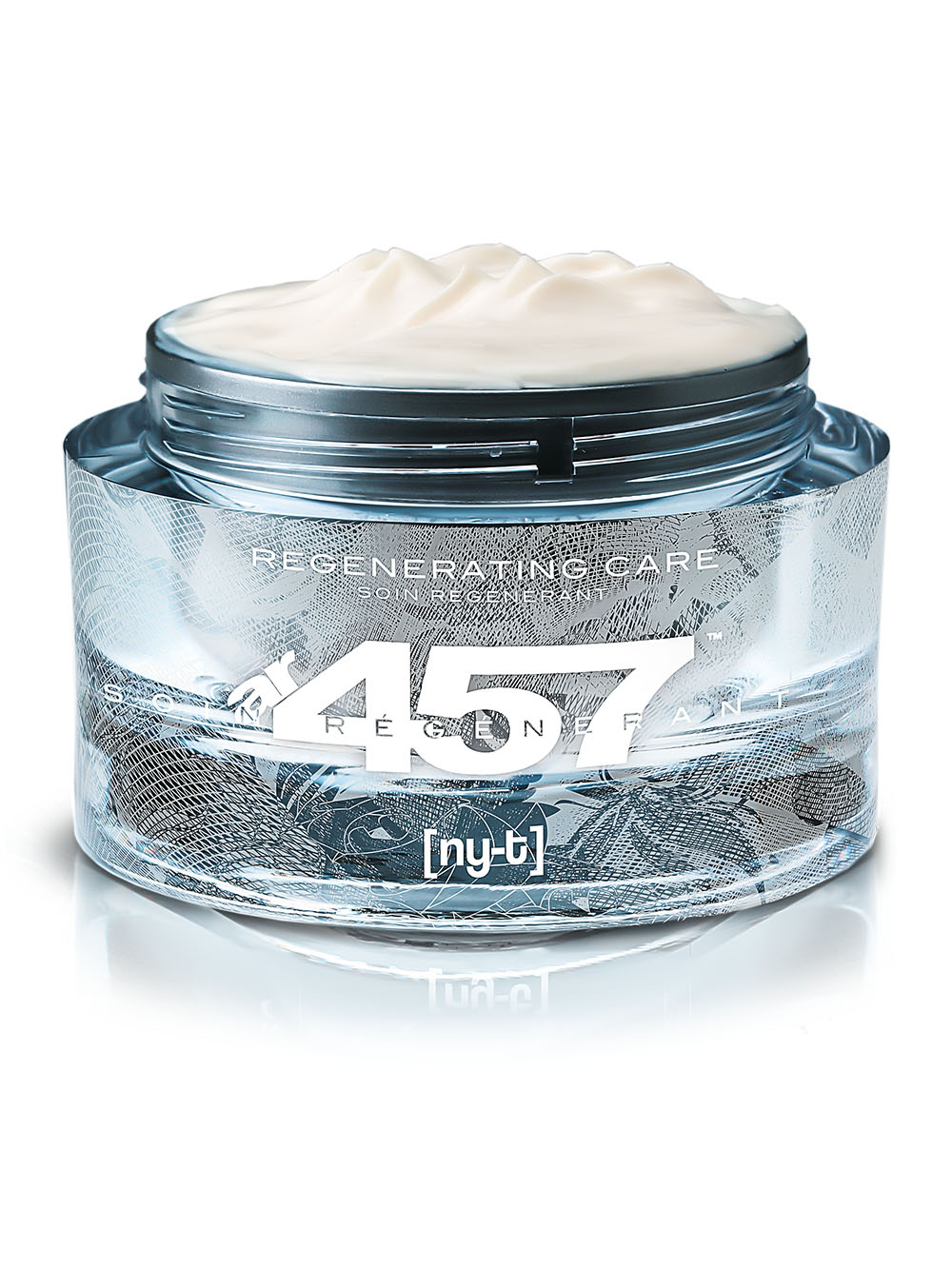 2005. Sephora.
Very soon after its revelation to the general public, ar457 joined the shelves of the Sephora flagship alongside the most prestigious French brands.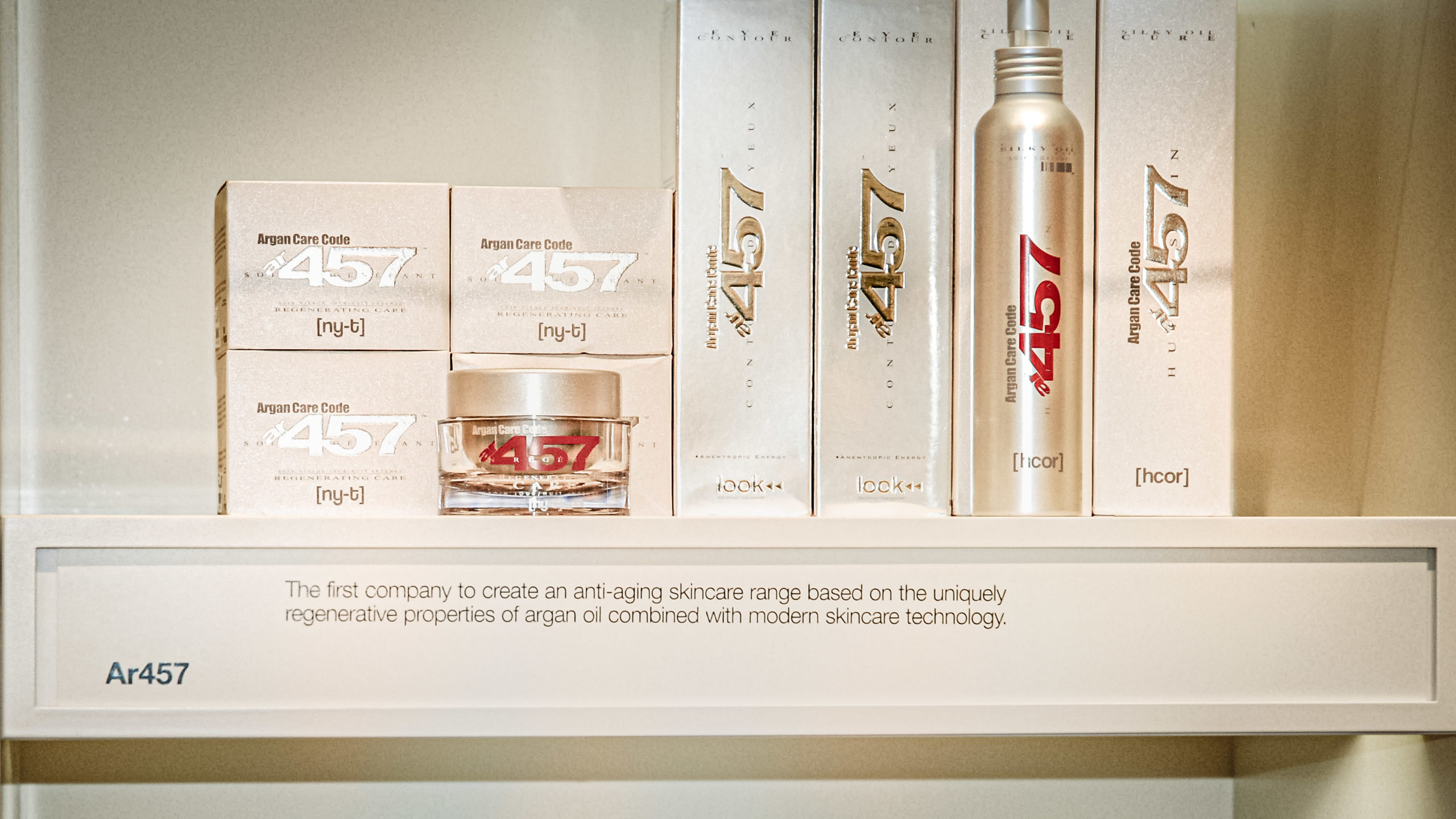 NEW-YORK. 2007
Simultaneous launch of ar457 and SpaceNK in New York
After a successful launch in England through the SpaceNK chain of perfumeries named after its creator Nicky Kinnaird, ar457® was officially launched in the United States in June 2007 during the development of the brand on the American territory.
ar457 will accompany the development of SpaceNK in Boston, San-Francisco and Los Angeles.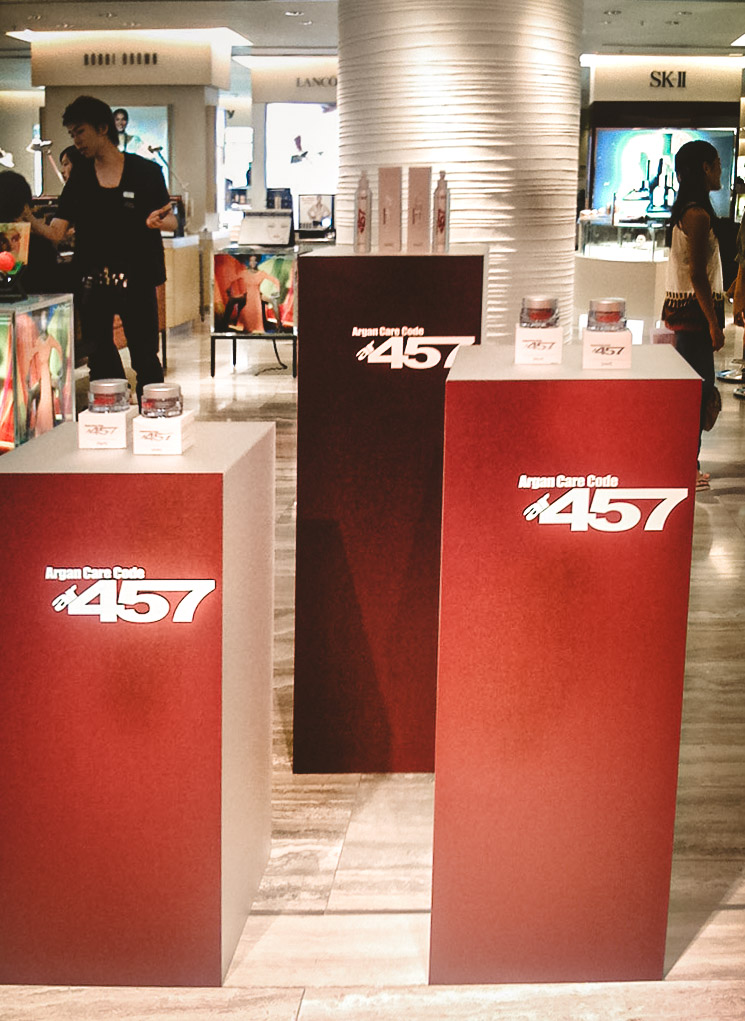 2008. Lane Crawford
The modernity and universal aesthetics of ar457 appeal to Asian customers, while its naturalness and strong ethics materialize a new kind of luxury and exclusivity.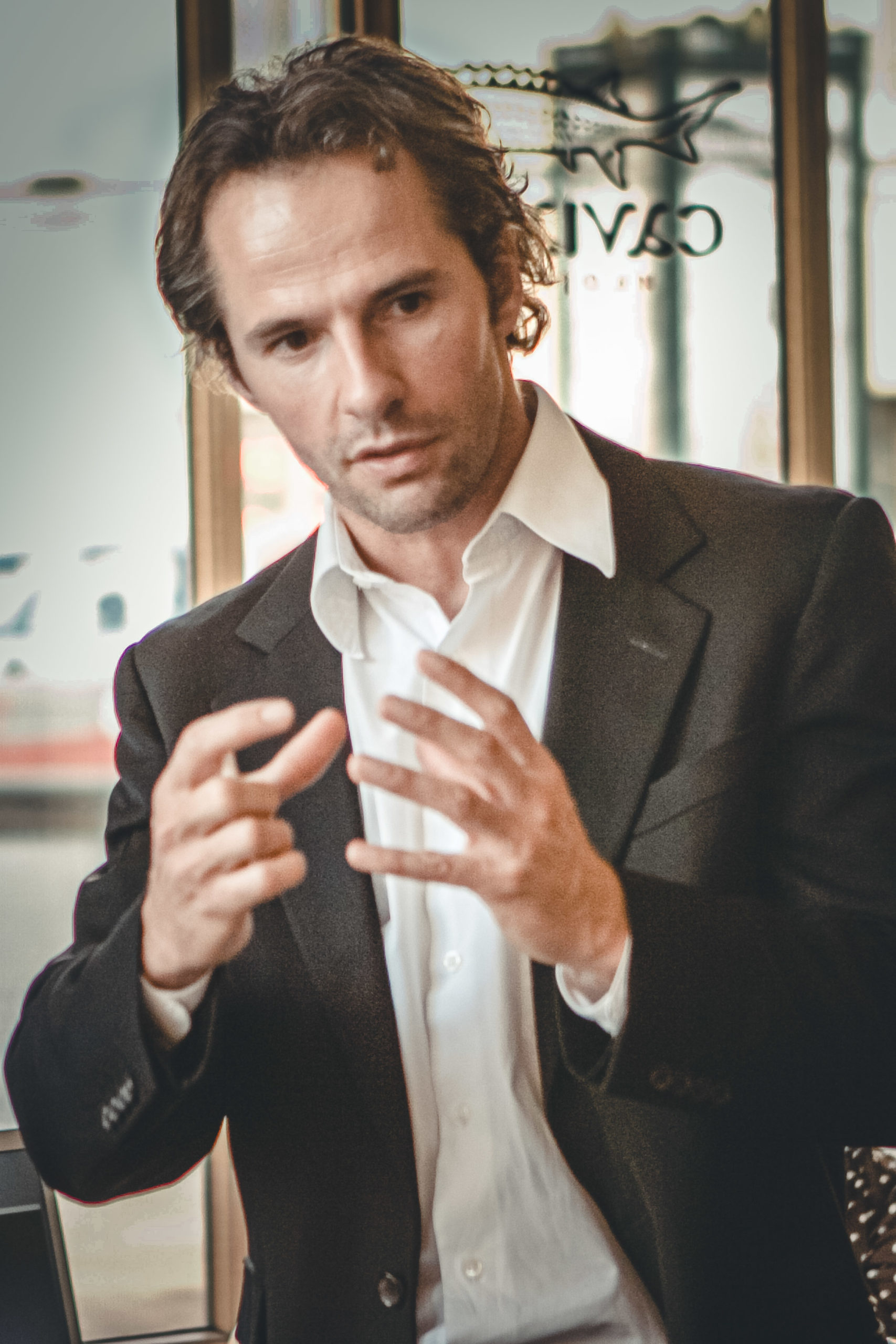 2007. St Petersburg.
Keynote at the Lion Hotel in St. Petersburg 2007.9
In a country with a very different culture, ar457 enters the Russian market in the hands of beauty professionals. Institutes and Spas are powerful prescribers and sought-after partners for luxury brands.
What we want.
Cosmetic care whose heart lies in the quality of its formula. Care that is both responsible and passionate. Care that is effective and natural. Ethical care that respects everyone, from the raw material to our face.
Care products resulting from a human adventure, tools for improving our world. Pioneers & Made in France.

What we owe you.
Effective and safe day after day, our products also contain a bit of our heart and contribute to the world we want to live in.

Balance.

Restore, support and strengthen the balance of our skin, with products that do not create our beauty but reveal and preserve it.
Serenity.

We need confidence, proven natural formulas, designed with passion, without concessions.
made in France

Ease.

beauty comes from within, we want products that are companions of your daily life, to be lived day after day.

The Meaning.

we want products designed with tenderness, conviction, with enough folly to always do better. Formulas that flatter our senses as much as they make sense.
Trust.

The cosmetic formulas of the Maison de l'Argan are designed, formulated and manufactured in France for 20 years with as much fervor as rigor.

Our cosmetics contain 90% natural ingredients and enough innovations to brave the future. La Maison de l'Argan is the champion of high standards and generosity, the mortal enemy of convention and prejudice.
Join the journey.